Valve Automation Packages
Total Valve & Equipment has over 20 years experience in valve automation. The desire to serve our customer is our primary goal. Our inventories allow us to automate valves faster than the competition. Our quality allows the customer to rest well knowing the work is done right. Give Total Valve & Equipment the opportunity to earn your business and you will not be disappointed.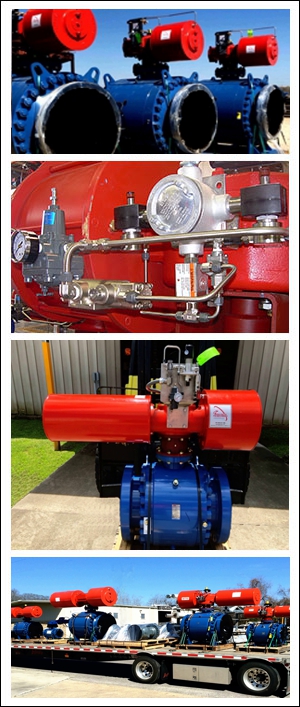 Value Added Services
Custom Designed Mounting Hardware
Computer Aided Drafting
Tubing Schematics

Wiring Diagrams

ESDV & EBDV 2 Dimensional Drawing
Computer Aided Machining
In-house computer aided climate controlled machine shop

Inventories are built to ISO 5211 International Standards for quick assemblies
Actuator Mounting
All mounting hardware is designed and manufactured in our facility to meet our exacting standards.

Our technicians are trained and experienced in automation and are required to follow a thorough 

quality control procedure.

We also provide a continuing education program for our technicians, which is designed to keep 

up with an ever changing industry.
Accessories
Custom Stainless Enclosures

Pilot Operated Systems

Stainless Steel Tubing Runs Standard

Stainless Steel Fitting Standard

Tubed and Terminated
Electrical Standards
Class, Group, Division, Etc…
Actuation
PNEUMATIC & HYDRAULIC
---
ELECTRIC & ELECTRIC-OVER-HYDRAULIC


---
GAS-OVER-OIL

---
SUBSEA

Accessories
REGULATOR
---
SOLENOID VALVES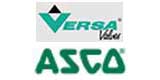 ---
SWITCHS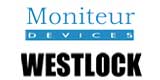 ---
FITTINGS
In-House Manufacturing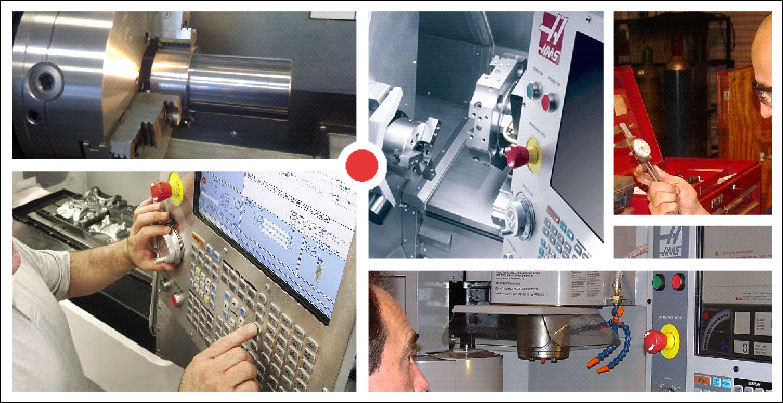 Click here to Request a Quote or call us today at 1-800-665-1488