Quality Assurance
Overall Quality Program
SCOPE: Total Valve & Equipment provides all the resources to its employees for an environmentally clean, safe and pleasant workplace. In this environment, it allows the highest quality standards available due to the policies and procedures of our controlled quality management system.
POLICY: Total Valve & Equipment Maintains these high quality policies to ensure our products meet or exceed:
Conformance to Customer Requirements

Quality Defect Free Product

On Time Delivery

Customer Satisfaction

Continual Improvement
Our quality program touches on every aspect of the work process.
Sales

CAD/CAM

Machine Shop

Parts Control

Assembly Shop

Quality Control

Shipping & Recieving
Valve Automation Setting
Our customers can rest well knowing their product is assembled right the first time. Proprietary tooling and procedures allow us to hold tight tolerances upon setting actuation
Valve Automation Accessories:
All accessories are tubed and terminated according to the customers schematics and diagrams

All components are checked under power in order according to procedures and signed off on.

A supervisor checks work against job ticket and signs off after full inspection of working product. Product is then moved to shipping.

In shipping, all product goes through a final inspection against job ticket.

Once prpoduct passes inspection, it is tagged and shipped.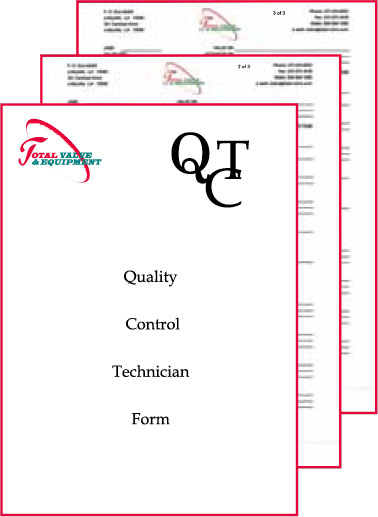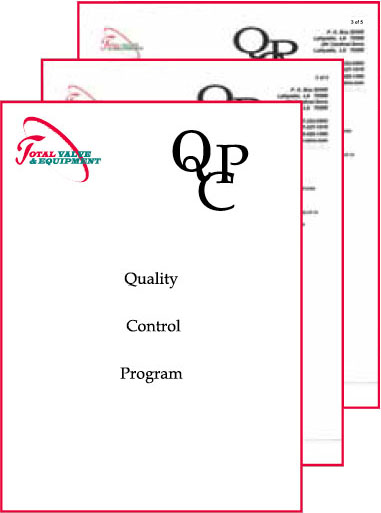 Click here to Request a Quote or call us today at 1-800-665-1488